Fighting illini at the garden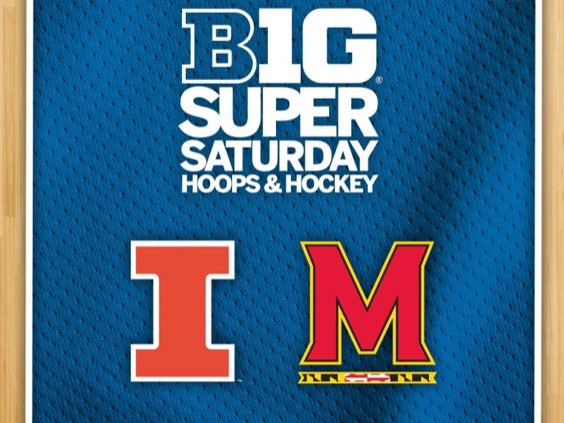 For the fourth annual Big Ten Super Saturday at Madison Square Garden on January 26th, the "Hoops" game will feature our very own Fighting Illini against the Maryland Terrapins for a Noon tip-off. (Later in the day, Penn State will play Michigan in the hockey game.)

We have seats in Sections 105 and 103 for the group rate of only $30 each. Even the least expensive seats in the arena will cost you more than that on Ticketmaster once you add the fees - so save a few bucks and join your fellow Illini fans! Tickets will be available for pickup at our pre-game gathering, or at the MSG Will Call window after 10:00am on the day of the game.

* * * * * OUR GROUP-RATE TICKETS ARE SOLD OUT - CLICK HERE TO GET THEM ON TICKETMASTER * * * * *



Pre- and Post-game Gatherings
Fighting Illini Fan Headquarters will be at Stout, across from the Garden on 33rd Street east of 7th Avenue (133 West 33rd Street).
We'll be there when they open at 11:30 am, and again right after the game, when U of I Athletic Department staff will join us to celebrate the win!

Questions? E-mail Kelly Belford at kbelford@illinoisalumni.org

GO ILLINI!!!!