2 days away
8:00PM - 10:00PM Fri 22 Feb 2019

See former member, producer, and musical director of The Other Guys, Steve Hackman, as he presents the latest performance of his 60-piece Stereo Hideout Orchestra, blending the music of Tchaikovsky and the rapper Drake.

6:00PM - 11:00PM Thu 14 Mar 2019

SAVE THE DATE: Join us and our fellow NYC Big Ten alumni to celebrate the start of March Madness with some drinks as we watch the early games of the Big Ten Tournament.

8:00PM Thu 25 Apr 2019 - 10:00PM Fri 26 Apr 2019

A new adaptation of a rarely-seen musical, written by three of the biggest names in Broadway history.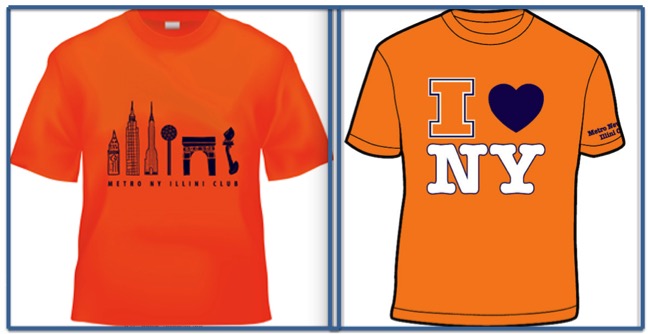 Looking for an orange addition to your wardrobe? Check out the
Store
for our Club T-shirts. Proceeds benefit the Club
Scholarship
.
---
Latest Tweets