Upcoming Events Below
FEATURED

TOMORROW
2:00PM - 3:30PM Sat 2 Dec 2023, Eastern timezone

For those who are in the Metro NYC area visiting for the Jimmy V Classic or living in the greater NYC/DC metro areas, please join us prior the Illinois vs Rutgers game at 2:00PM at Stuff Yer Face in New Brunswick, NJ.

FEATURED

3 days away
7:00PM - 9:00PM Mon 4 Dec 2023, Eastern timezone

Join your Metro NYC Illini as Illinois alumnus Ben Jones ('06) headlines at Birdland Jazz Club in December with his show, Let Me Be Frank!

FEATURED

4:00PM - 6:00PM Tue 5 Dec 2023, Eastern timezone

Mark your calendars for December 5th, and join your fellow Illini in New York for a pregame tailgate two hours before the Illinois basketball game at Madison Square Garden.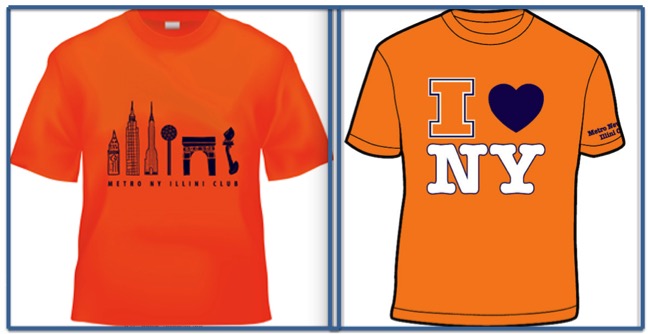 Looking for an orange addition to your wardrobe? Check out the
Store
for our Club T-shirts. Proceeds benefit the Club
Scholarship
.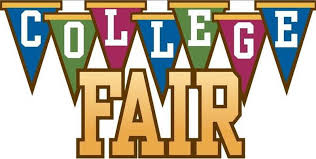 Are you an enthusiastic alumnus and want to encourage others to attend the U of I? Consider volunteering at the Illinois table at college fairs in our area.
---
Latest Tweets